What Is Mr Dog Poop's® CRIME LAB® Dog Poop DNA Service?
Mr Dog Poop Inc is a fully licensed and insured company providing dog poop solutions to commercial and private properties from our offices and "Dog Poop DNA Lab" in Tampa Florida. Originally opening as a pooper scooper service picking up dog poop in local residents yards the service has now transitioned into a national leader in commercial dog poop management programs.
We now supply Dog Poop DNA Kits to properties across the USA in 48 states. We ship our complete Dog Poop Management Systems daily to match dog poop with the owners that failed to scoop.
Property managers now have the ultimate tool to enforce their dog poop clean up policies. We have made DNA technology affordable and accessible to all communities. Call us today to find out how you can get started with no hassle, no set up fee, no cost for kits and pay us just $34.95 for each dog that needs to be tested and registered in our CRIME LAB® database.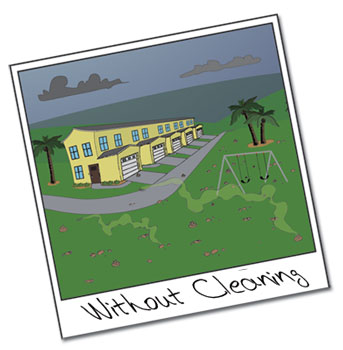 Don't let that dog poop pile up in your yard, it is unhealthy for your pet and people while making the neighbors very angry if not sick. The rain and weather will wash away dog poop over time creating health hazards and poluting the environment, so disposal is always an issue and most commonly required by law.
Why pick up the poop? Wont the rain wash it away?
If you don't think dog poop is a problem, read "Why you should pick up dog poop".
How bad is dog poop anyway? It's REAL BAD, it can kill people, attract rats and even destroy the eco system, damage water supplies, contaminate wells and drinking water, kill fish, birds and even manatees... Read more
DOG POOP DNA SERVICE
Get started for $0.00, we supply eveything you need FREE!
$0.00 Setup Fee
$0.00 Cost for Kits
Our Gradual Integration Method allows apartments to register/test only the new residents moving in or the current residents when they renew their lease.
No hassle of changing policies or asking every resident to have their dogs tested to get the program started. Simple, easy and no cost to get started. We supply all the kits, tags and tools you need in advance then we bill you just $34.95 for each new dog as you send back the kits for processing. Dog poop matches are just $49.95 if or when it is matched. Read more about our Gradual Integration Method Dog Poop DNA Program......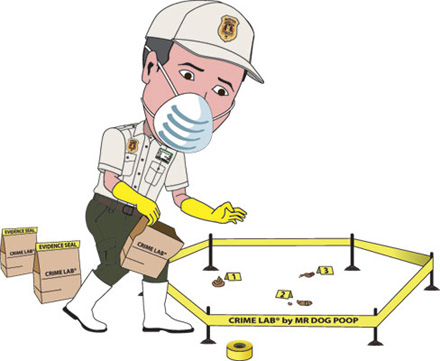 For those looking to eliminate the dog waste problem completely we offer our Crime Lab® Dog DNA Fingerprinting service.
Crime Lab® is a database of registered pets that can be matched later against deposited poop piles at apartment complexes, condos and other shared properties. This is the easiest way to enforce cleanup rules and is quickly being adopted by many apartment complexes and property managers. We work with property management and pet owners to collect DNA samples in the most convenient way and at the lowest possible cost.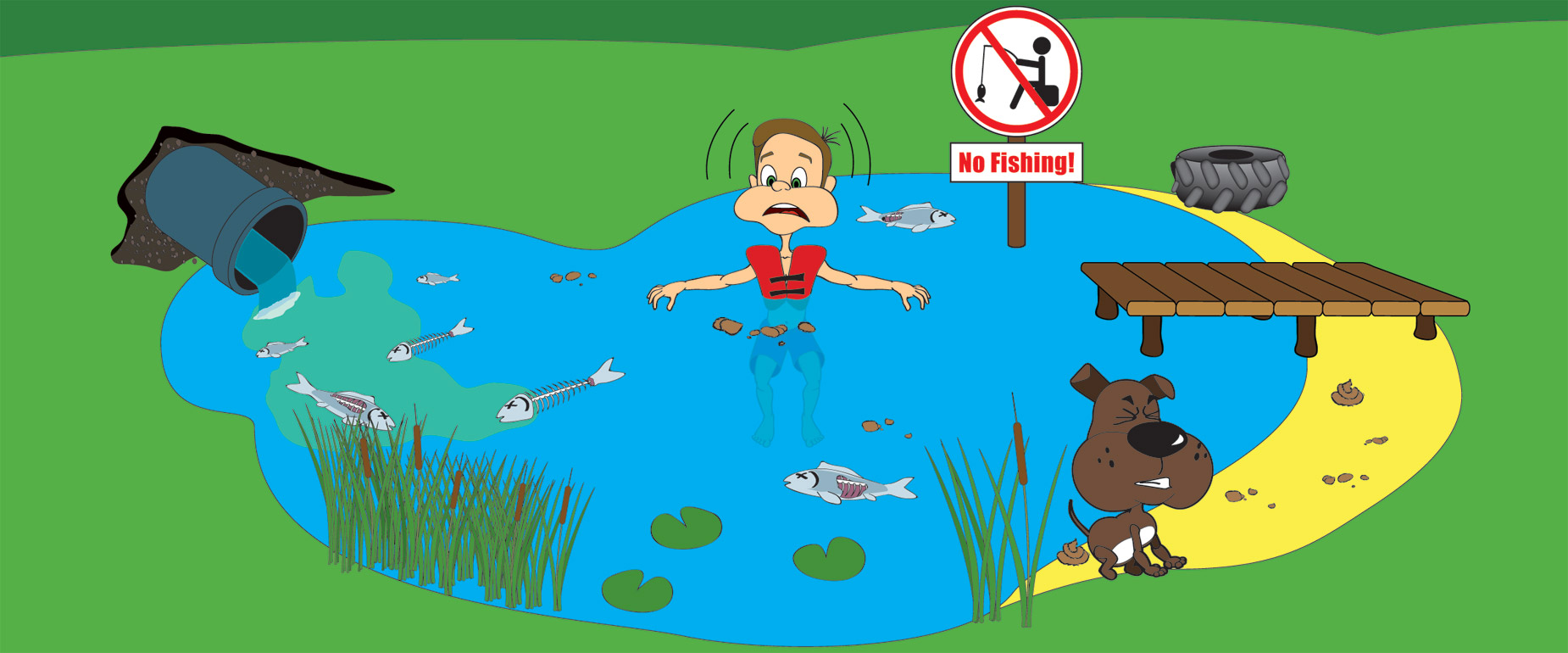 You Already Know Poop Is Bad!
Would you let your children swim in your septic tank?

Then why let your children and pets run and play in a yard littered with feces, bacteria and parasites?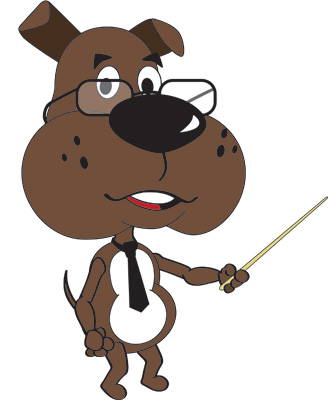 Educational Programs
Teaching Science Through Poop
Mr Dog Poop works with schools to bring our lab into their classrooms to educate young minds not only about the hazards of dog poop, we teach the science used in our forensic processes. Demonstrating DNA extractions, working with dog poop and discussing the benefits of DNA science beyond dog poop.
In many cases, we provide some of the tools that we use to the schools so that students on the other end can be hands on and work with our team in real time. After all, watching someone fill a tube with 500 micro liters of buffer solution may be interesting, but being able to actually experience what it is like to do lab work makes a much bigger impression.
We have created several kits or experimental packs to go along with our video conferencing session. Schools need only any web capable device (lap top, tablet, phone etc.) with a camera to engage in a video session with a member of our DNA Lab Team.
We support STEM programs across the country and encourage all schools to introduce young students to hands on activities to foster their interest in science and technology.
As a small company, we have very limited resources to provide classroom training, however, we will try to fit in as many live sessions as we possibly can. We also have printed coloring and project books available as well as being available for downloaded from our website.
Mr Dog Poop® offers the most comprehensive and affordable dog poop DNA program available in the United States. Working with communities to bring forensic science to their doorstep and catch those pesky poopetrators that are leaving dog poop everywhere. If the FBI can use DNA technology to enforce the law, why can't HOAs, COAs and Property managers? Well, up until now, it was just too expensive, but Mr Dog Poop has changed all that with $0.00 start up costs and just $34.95 for each dog's DNA test.
MR DOG POOP® did not invent DOG POOP DNA TESTING, We just made it affordable!